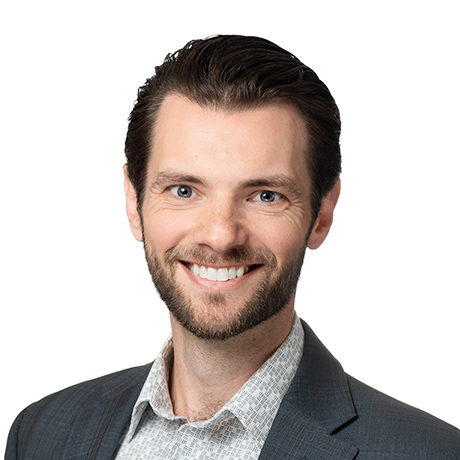 WASHINGTON STATE AREA BENEFITS ADVISER
GBS BENEFITS GROUP
TACOMA, WA
MAIN OFFICE: (253) 228-8336
WEBSITE: https://gbsbenefitsgroup.com/
EMAIL: chris@gbsbenefitsgroup.com
Founder, Consultant, Author, Speaker
Chris Wolpert is the founder of Group Benefit Solutions, who's mission is to eliminate employee's out-of-pocket costs while guiding them to the highest quality healthcare available.
Chris is an Amazon best-selling author of NextGeneration Healthcare as well as the comic book Hit Zero: The Quest to Make Healthcare a Controllable Expense, and was awarded Rising Star by Employee Benefit News, and named a Face-of-Change by Benefits PRO.
He's been a guest speaker at national conventions as well as local events, and has been interviewed for stories appearing in US News & World Report, SELF Magazine, Cluch.co, Moneyish.com, Employee Benefits News, and Benefits PRO.
Chris is originally from Tacoma WA and received his BA from the Edward R. Murrow School of Communication at Washington State University in Pullman (Go Cougs!). Chris' wife, Valerie is the owner of Natural Venom All-Stars, a competitive cheerleading gym in Tacoma that has won 2 international championships (2012, 2018). They reside in Steilacoom with their 3 beautiful children, Cara, Carly, and Luke.