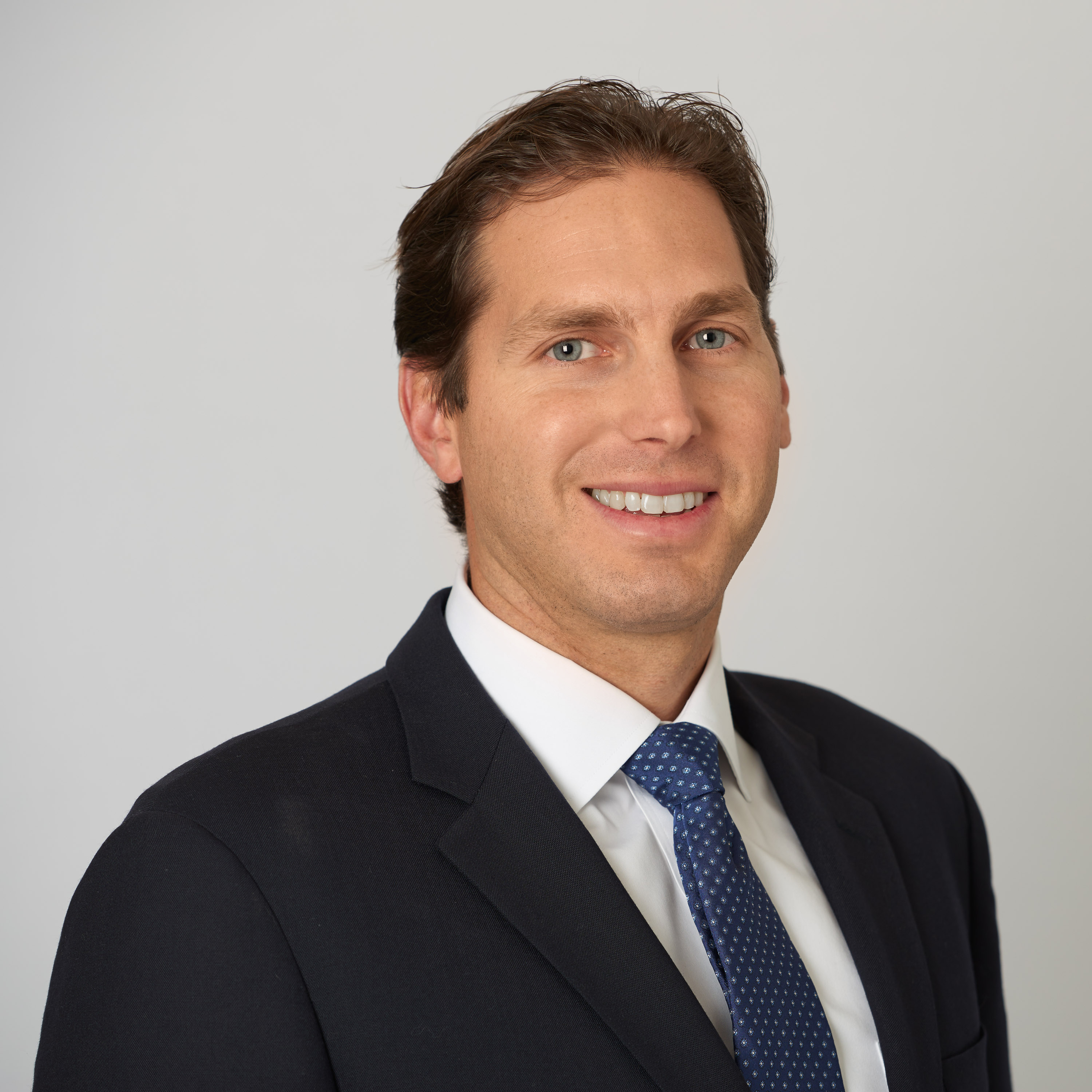 WASHINGTON, DC AND BALTIMORE
HEALTH BENEFITS ADVISER
HODGE, HART & SHLEIFER, INC.
Bethesda Office
7979 Old Georgetown Road
Suite 700
Bethesda, MD 20814
PHONE: (240) 664-6000
WEBSITE: https://hhsinsurance.com/
EMAIL: zhart@hhsinsurance.com
The HHS Way.
Since 1928, HHS has strived to deliver our clients extraordinary performance. Exceeding their expectations is made possible by our professional team who forged from our high-performance culture. The fundamentals that follow define our unique culture and sets us apart and drives our success.