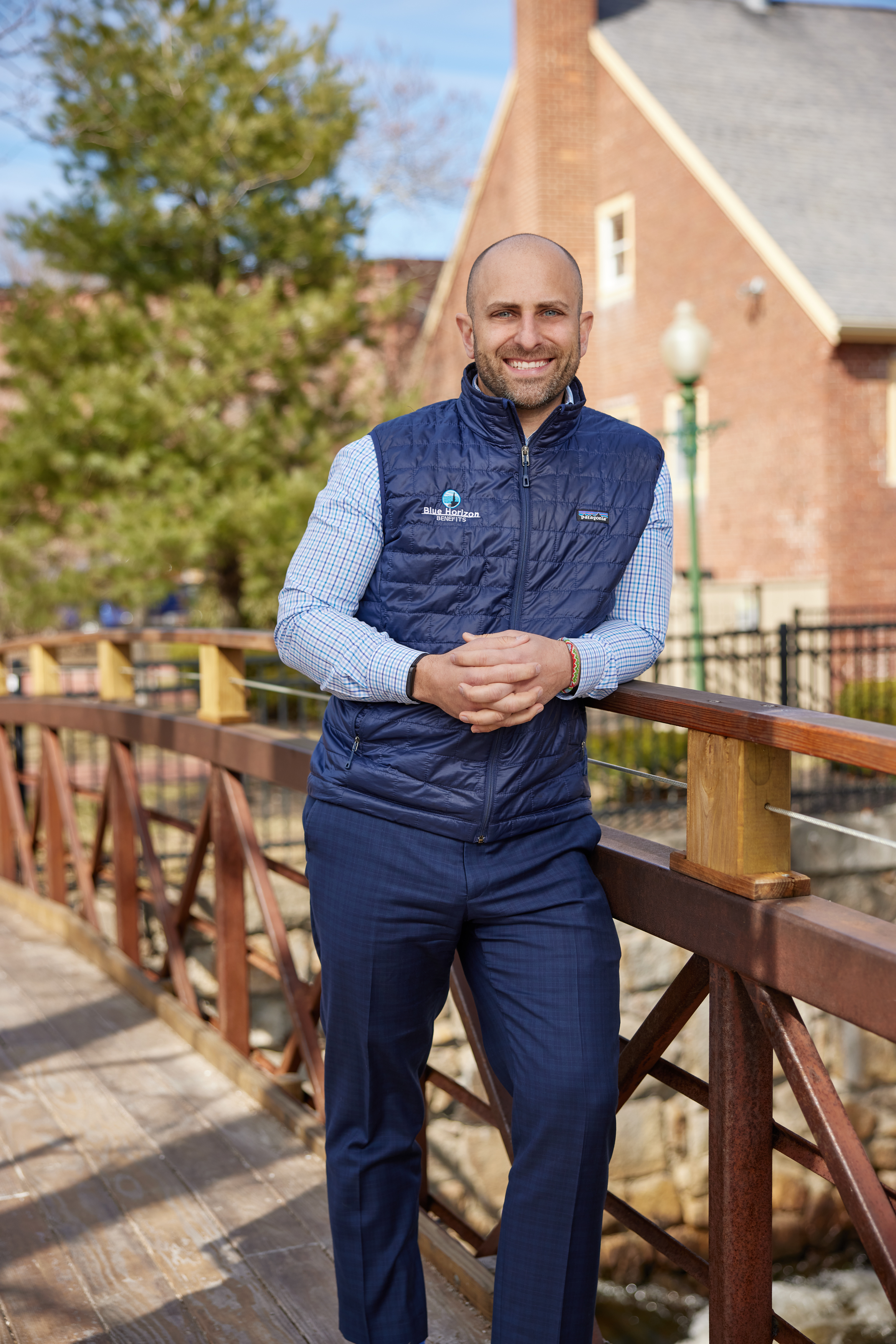 2022 Broker of the Year
BOSTON AREA BENEFITS BROKER
Excellence on the North Shore
Address:
27 Garden St., Suite 1A, Danvers, MA 01923
Phone: (978) 560-3965
Website: https://bluehorizonbenefits.com/
Email: braden@bluehorizonbenefits.com
Braden is passionate about building client and vendor relationships. He developed the firm's distinctive benefits partnership model over the past 10 years with in-depth knowledge of industry trends and clients' strategic goals. He negotiates benefit renewals across all lines, oversees marketing analysis, ensures account compliance, and works with leading vendors to ensure responsiveness to clients' changing needs.